Brent R. Benjamin, the Barbara B. Taylor Director of the Saint Louis Art Museum, invites you to Ronald and Monique Ollie to celebrate the opening of their exhibition.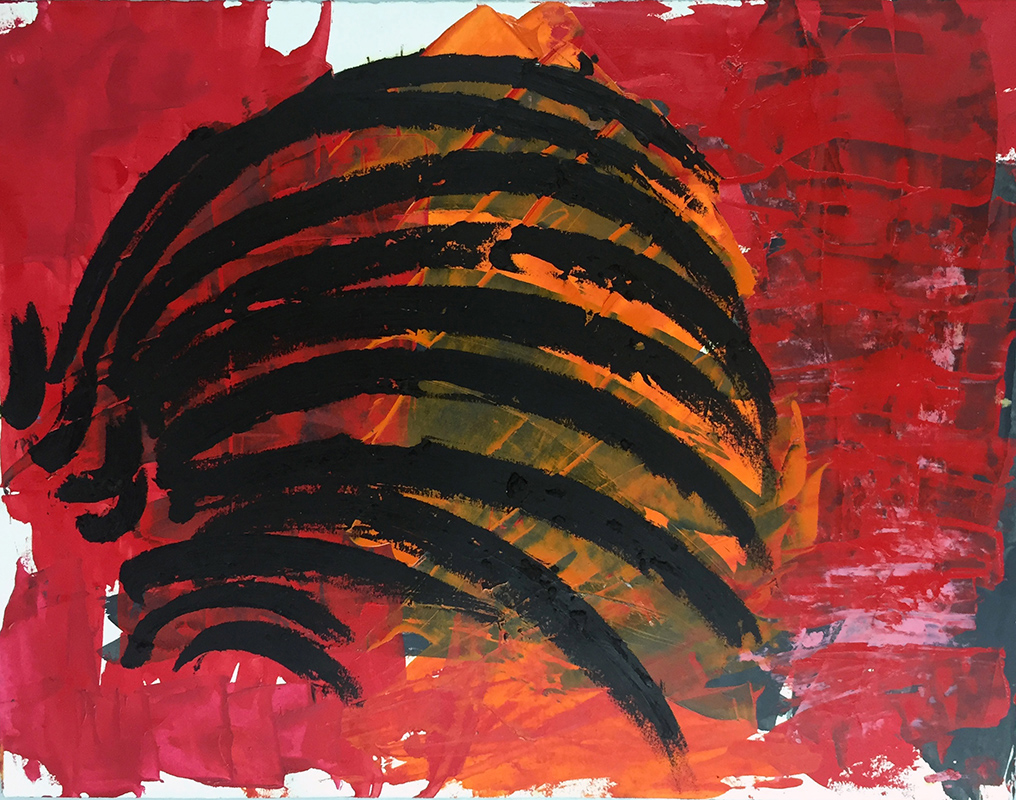 A Celebration of the Gift of the Ollie collection to the Saint Louis Art Museum in Memory of Thelma and Bert Ollie.

The exhibition is open to the public September 17, 2019 – March 8, 2020 Exhibition viewing / Galleries 234 and 235.


Saint Louis Art Museum
One Fine Arts Drive, Forest Park
St. Louis, Missouri 63110

Exhibition Hours:
Tuesday–Sunday, 10 am–5 pm
Friday, 10 am–9 pm
Closed Monday