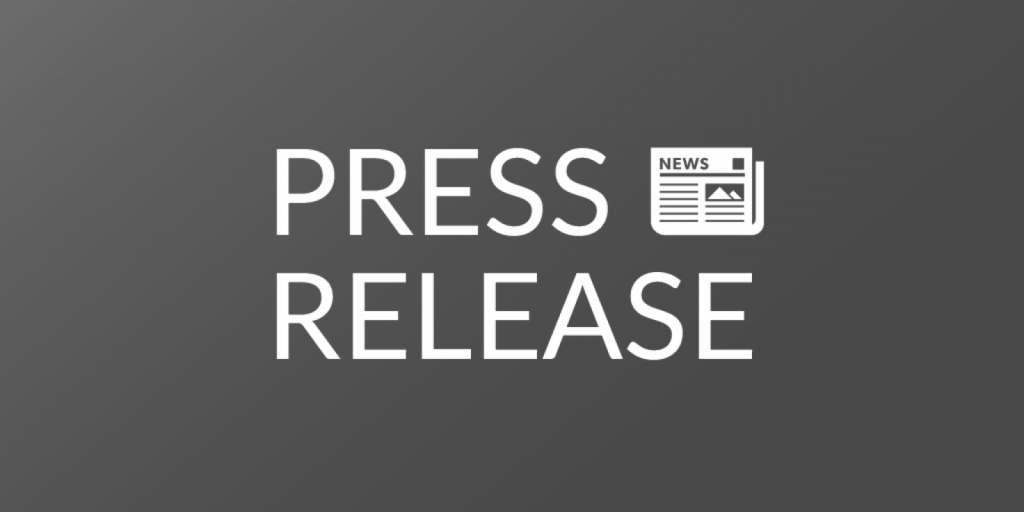 KENKELEBA HOUSE, INC.
214 East Second Street
New York, New York 10009
Telephone (212) 674-3939
Website: https://www.kenkeleba.org/gatewood
Press Release
For immediate release: October 21, 2021
Contact: Corrine Jennings (212) 674-3939
From November 3 through December 30, 2021, the Wilmer Jennings Gallery at Kenkeleba is pleased to present paintings by multi-disciplinary, conceptual artist, LAMEROL GATEWOOD.
THE ABSTRACT ENERGY OF SOUND includes 35 works on paper made between 2011 to 2020.
Born in St. Louis, Missouri in 1954, Lamerol Gatewood became interested in ceramics in High School. He was trained in detailed technical drawing at McDonnell Douglas, while being encouraged to study painting by artist Michael Marshall. Gatewood received a BFA from Lindenwood University and a MFA from Southern Illinois University before moving to New York City in 1987. Gatewood began a twenty-five-year career teaching art in Brooklyn for the Board of Education. At the same time, he had solo shows in the Midwest and Southeast, and showed in group exhibitions at Dorsey's Gallery in Brooklyn, Hudson Guild Gallery, Christiane Nienaber Gallery, The Bronx Museum of the Arts, and City College, CUNY.
St. Louis has been an important center of African American culture since its founding in 1764. Missouri is the birthplace of leading literary figures, and has a renowned musical tradition in the Blues, Ragtime and Jazz. St. Louis provided vital information, and Gatewood has said that his vision stems from the rhythm and sounds of his community. He has said that his best work develops while immersing himself in the sounds of Jazz and African Diasporic music. His aim has been to construct work that expresses the sounds of music.
Combining paintings and drawings as in collage offered him a new voice. While not overt political narratives, they deal with politics of the time. Influenced by his grandparents who were quilt makers, he was steeped in the tradition of learning by watching, renewing and repurposing old materials. The process of deconstructing and reconstructing, learned at home, continues to allow his work to read as pure explorations of form, texture and material. He uses torn paper drawings and paintings to create brilliant and complex images.
Improvisation is at the heart of this practice. In the quilt-like No. 2016-008, the dense surface builds from variegated, collaged and layered elements where he employs charcoal, chalk pastel, oil pastel, acrylic, oil sticks, glitter, and Interference colors. There is an underlying rhythmic structure, but he is intent upon the use of materials, technique, pattern, and the sound. The result is spiritually evocative work. In a cosmic close up, the forms in No. 2019-018 emerge from, or retreat into, infinite spheres—they are at once floating and fixed. The opalescent color changes with the angle of viewing. A discrete sequence of numbers differentiates one painting from another. Spheres became central to his work in 2016. The placement of spheres in his densely populated collages is strategic; in some, he allows a resting place where the eyes settle from energy surrounding the clear space in the middle. Gatewood is the recipient of a number of awards, such as from the Joan Mitchell Foundation. His work is in the collections of the St. Louis Art Museum, The James Lewis Museum at Morgan State College, the New Jersey State Museum at Trenton, the Howard University Gallery of Art, the African American Museum in Philadelphia and of Cleveland, Ohio.
Gallery Hours:  Wednesday to Saturday, 11 am to 6 pm
Location:  219 East Second Street at Avenue B.
Kenkeleba programs are funded in part by the New York City Department of Cultural Affairs in partnership with the City Council, and many generous friends.